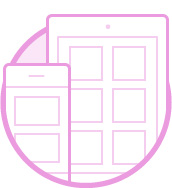 Web Design
Clean, fast, and mobile optimized web design done IN HOUSE! We work with you to come up with a design that represents your brand and adds to your credibility.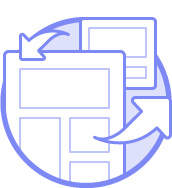 Web Developement
Once your design is complete and reflect yours brand, we integrate it with a simple to use Content Managment System (CMS) where you and your team and add to the website and manage your customers.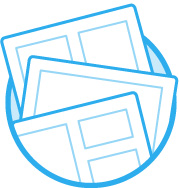 Conversion Strategy
Without a conversion optimization strategy, your website will just take up space on the internet and collect dust. Our conversion optimization tractics will turn your visitors into cutomers!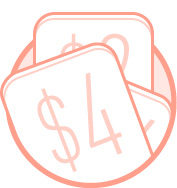 Marketing
Along with our conversion optimzation strategy, we offer target marketing solutions to reach your ideal customer all over the internet.
Basically, we build websites that work…and don't stink
Imagine if you had this super employee that worked 24 hours a day, made you money while you sleep, delivered consistent performance day in and day out, and you never had to worry about it showing up to work hungover? Well, that's what your website can & should be doing. We are here to help.
Does your site rank on Google?
Check out our FREE online SEO Tool and see how your website ranks in the search engines, perform speed tests, look up competitor keywords and more!
Is Your Site Mobile Friendly?
Almost 80% of your visitors are now using mobile phones and if your website is not mobile optimized, you're missing out on customers! Check out our FREE small business website audit and to get a report on how your website stacks up!
We have your back. Every step of the way.